Industries
Pathfinder understands the nuances of each industry sector and fully appreciates the fine details of executing projects within these sectors

Refining & Petrochemicals

Oil & Gas Upstream

Pharma/Biotech

Oil & Gas Midstream

Chemical

Food/Beverage
Renewable Energy

Power
Global experience,
local knowledge
process industry project assignments
EVENTS
Proactively collaborating to stay ahead of the curve in terms of skills, capabilities and knowledge
OUR TEAM
Recognized industry leaders with strong credentials and convincing records of achievement during their tenure across all industries.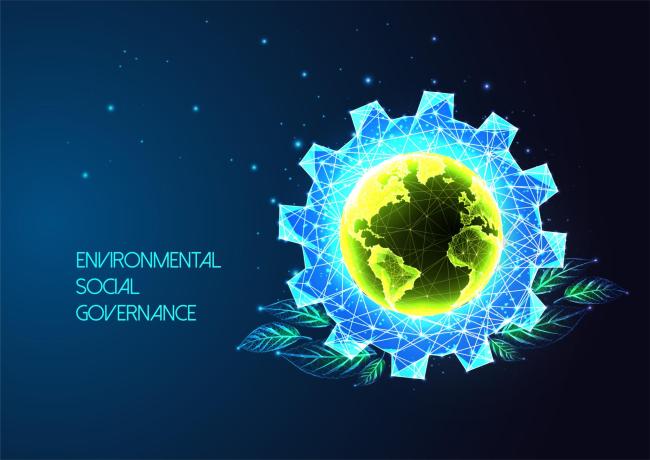 ESG
Environmental, Social and Corporate Governance
Pathfinder understands the relevance of its impact on the environment and balancing societal impacts at work. Pathfinder is a conscientious partner in reducing its carbon footprint, supporting local communities, and maintaining a stable and rewarding work environment.