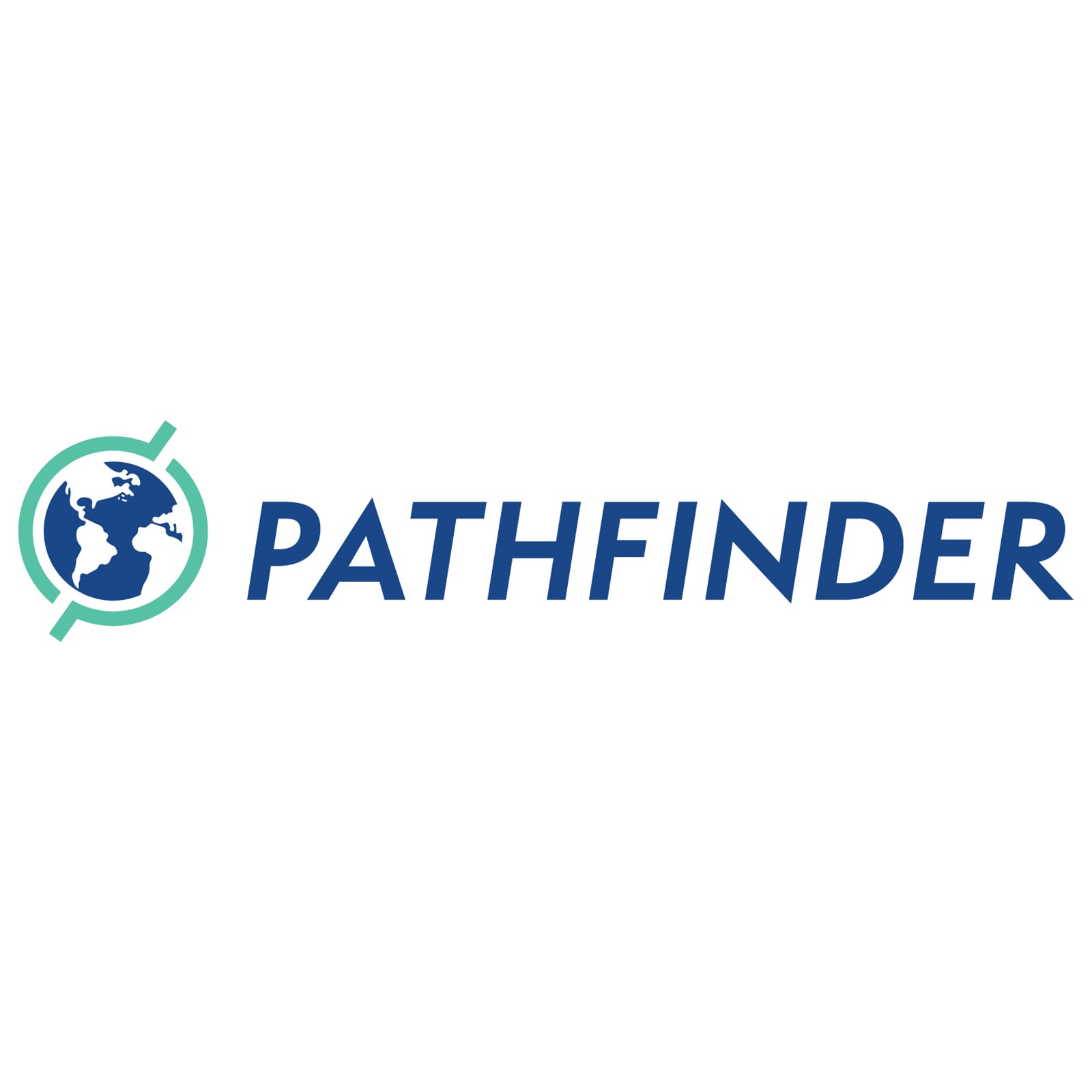 Pathfinder is at the forefront of how project delivery is evolving across dynamic industries and emerging markets. We are updating our look to reflect the ever-changing world of capital projects. Our services remain the same.
Pathfinder continues to provide the same comprehensive suite of project planning and project delivery consulting, customized project management related training, and project-based talent resourcing.
Pathfinder remains a totally independent and fully focused project management organization supporting the execution of projects to defined performance parameters.
Pathfinder's staff continues to be comprised of internationally recognized experts in all facets of project planning, estimating, contracting, and execution, most of whom have over 25 years of hands-on experience.
Pathfinder's dedication to the collection, preservation, enhancement, application, and transfer of a vital and dynamic project management body of knowledge remains the same.