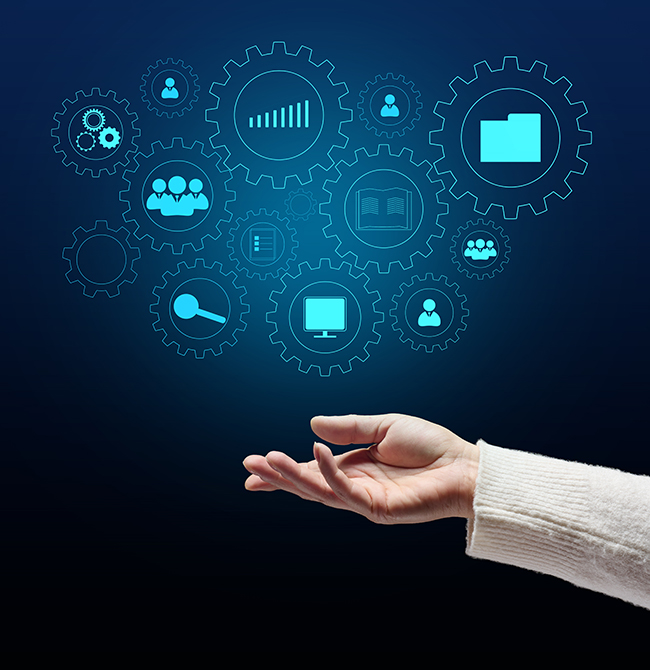 This two-part webinar will try to demystify the array of CII products. Over two sessions, Steve Cabano will address the Project Effectiveness tool and process (currently under development). He will also demonstrate several tools and explain how to tie them together in a well-organized project assurance methodology.
Part 1 – May 23, Noon to 1:00 p.m. Central
The first part of the two-session series will focus on two tools that help owner organizations achieve the most effective use of their capital budgets, align business objectives with project objectives, and assure project deliverables are matured to their required level of completion and are executed within an environment where the deliverables are as accurate as possible:
1. A CII research effort is currently under development to address both capital project effectiveness and capital project efficiency. An overview of this upcoming tool will be provided.
2. The series of Project Definition Rating Index (PDRI) tools available to measure project maturity and accuracy through the planning process. This program will focus on the PDRI Maturity and Accuracy Total Rating System (PDRI MATRS) application.
 
Part 2 – May 24, Noon to 1:00 p.m. Central
The second part of the two-session series will focus on three CII tools that help project teams assure efficient and effective capital project delivery:
1. The Construction Readiness Assessment (CRA) Tool evaluates the readiness of the organization to mobilize and begin construction.
2. The Project Health Indicator (PHI) Tool assesses how the project is being executed in the plant.
3. The Planning for Commissioning and Startup tool prepares the project for the ultimate handover to operations and maintenance.
Register Now for This Free Webinar:
Part 1 – May 23, Noon to 1:00 p.m. Central
Part 2 – May 24, Noon to 1:00 p.m. Central